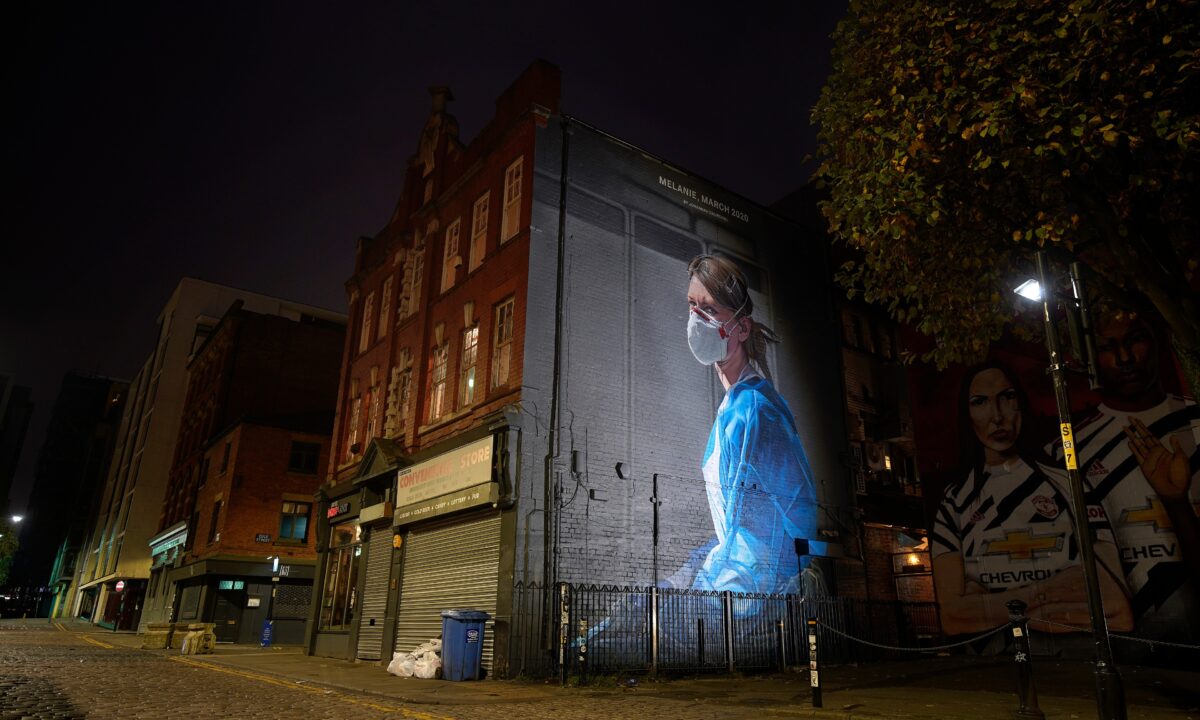 Greater Manchester will move to a "very high" CCP virus alert level from Friday, Prime Minister Boris Johnson announced on Tuesday.
"Very high" is the highest level in England's new three-tiered alert system. Pubs in Tier 3 areas have to close, and the mixing of households is banned.
The decision to put Greater Manchester under Tier 3 lockdown was reached after a 10-day negotiation between the government and Greater Manchester leaders ended without an agreement earlier in the day.
"Unfortunately, an agreement wasn't reached. I do regret this. As I said last week, we would have a better chance of defeating the virus if we work together," Johnson said at a press conference where he announced the decision.
Greater Manchester will get an extra £22 million ($28.5 million) support.
Johnson said the government had made a "generous and extensive offer" that is "proportionate" to the support offered to Merseyside and Lancashire, but the offer was turned down by Greater Manchester.
Just before Johnson's announcement, Mayor of Greater Manchester Andy Burnham held a press conference, accusing the government of walking away from negotiations and calling for Parliament to intervene.
The government did not offer enough to cover 80 percent of people's income, so people could "make ends meet," Burnham said.
"It cannot be right to close people's place of work, to shut somebody's business, without giving them proper support," the mayor said.
"65 million [pounds] is the bare minimum to prevent a winter of real hardship here. That is what we believe we need to preveRead More – Source