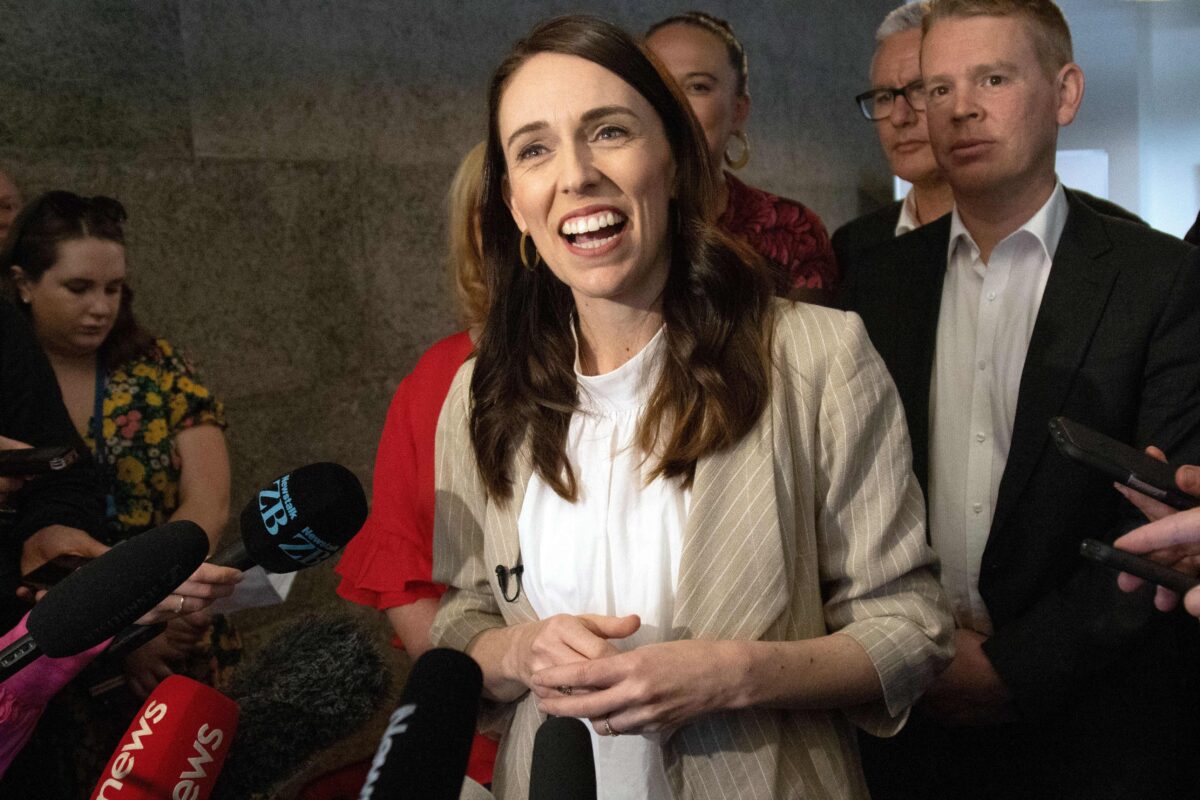 WELLINGTON—After her clear election win, New Zealand's Prime Minister Jacinda Ardern said on Sunday that she would form a government within three weeks but declined to say whether she would rule alone or form a coalition despite having a clear majority.
Ardern on Saturday delivered the biggest election victory for her left-leaning Labour Party in half a century.
"Whilst there will be another three weeks before we have that final result, my expectation is that we will work on the government formation within that frame," Ardern told a news conference.
Labour won 64 of the 120 seats in the country's unicameral parliament.
Her new majority in parliament will allow her to form the first single-party government since New Zealand adopted a proportional voting system in 1996.
According to New Zealand Herald political reporter Derek Cheng, Ardern's historic victory was thanks to a gain in voters who previously voted for the opposition National Party, who have chosen to throw their support behind Ardern.
"New Zealand has shown its greatest support in the Labour Party for at least 50 years … in urban areas, in rural areas, in seats we may have hoped for, and equally in seats we may have not expected," the prime minister said, going on to give particular thanks to voters who had not backed Labour in the last election. She joked that there seemed to be quite a few of them, Cheng reported.
For the last three years, Ardern was in a coalition with the right-leaning nationalist New Zealand First party and the left-leaning Green Party. Although she no longer needs support, coalitions are the norm in New Zealand as parties look to build consensus.
"I have been a consensus builder but I also need to work with the mandate that Labour has been given as well," Ardern said.
"I have said to the Greens that I would talk to them next week," she said. "I don't want to draw any conclusion at this point."
The Greens returned with a bigger mandate of 7.6 percent of the vote, but NZ First, led by Deputy Prime Minister Winston Peters, did not gather enough support to return to parliament.
The Maori Party, representing the indigenous community which is about 15 percent of the population, made a comeback to parliament.
The resounding victory iRead More – Source