HONG KONG—Investors sold off China Evergrande Group shares and bonds on Friday after a leaked document allegedly showed the nations second-biggest property developer by sales sought government help to avert a cash crunch.
The document showed Evergrande asked a local government to support a Shenzhen backdoor listing plan before Jan. 31 or else it would need to repay over $19 billion raised for the listing, which would weigh on its cash flow.
Evergrande late on Thursday said the document which had been circulating online was a fabrication and amounted to defamation, and it has reported the matter to the public securities authority.
Analysts including those at S&P Global Ratings have said they do not expect a liquidity crunch as the firm has various fund-raising channels, including as much as $117 billion in sales this year, domestic bond issuance, and spin-off plans.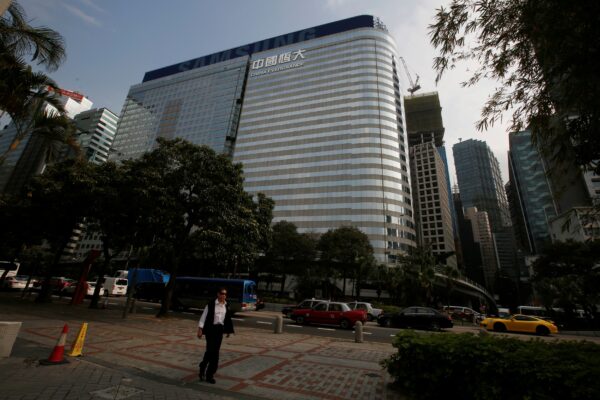 On Friday, at least two onshore bonds issued by Evergrande Real Estate Group were suspended from trade after their prices fell as much as 30 percent.
China Evergrandes Hong Kong-listed shares sank as much as 8.8 percent to a near five-month low. Subsidiaries Evergrande New Energy Vehicle Group Ltd and HengTen Networks Group Ltd tumbled 14 percent and 20 percent respectively.
The developer is under pressure to de-leverage as Chinas government tackles what it considers excessive borrowing in the real estate development sector with new debt ratio caps.
Evergrandes borrowings totaled 835.5 billion renminbi at June-end, of which onshore trust loans and bank lending made up 41 percent and 29 perceRead More – Source